Merchandising & Fulfilment: When outsourcing opens up resources.
Maintaining a range of promotional items or merchandising uses up many resources at a company. Sourcing, quotations, purchasing, storage, and sales can be very complex processes and are not normally among the core activities of those managing the product range. Outsourcing the range can be of great assistance when a certain batch size is reached. Direct and indirect cost savings can also be made.
At first glance, purchasing and managing a range of merchandising or promotional items may not appear too time-consuming. But on closer inspection, a significant time investment is required and many different departments within a company are involved. Marketing, purchasing, logistics and even IT are all required to get involved in something which is not one of the company's core activities. A full costing of all the required processes would undoubtedly reveal some surprisingly high figures.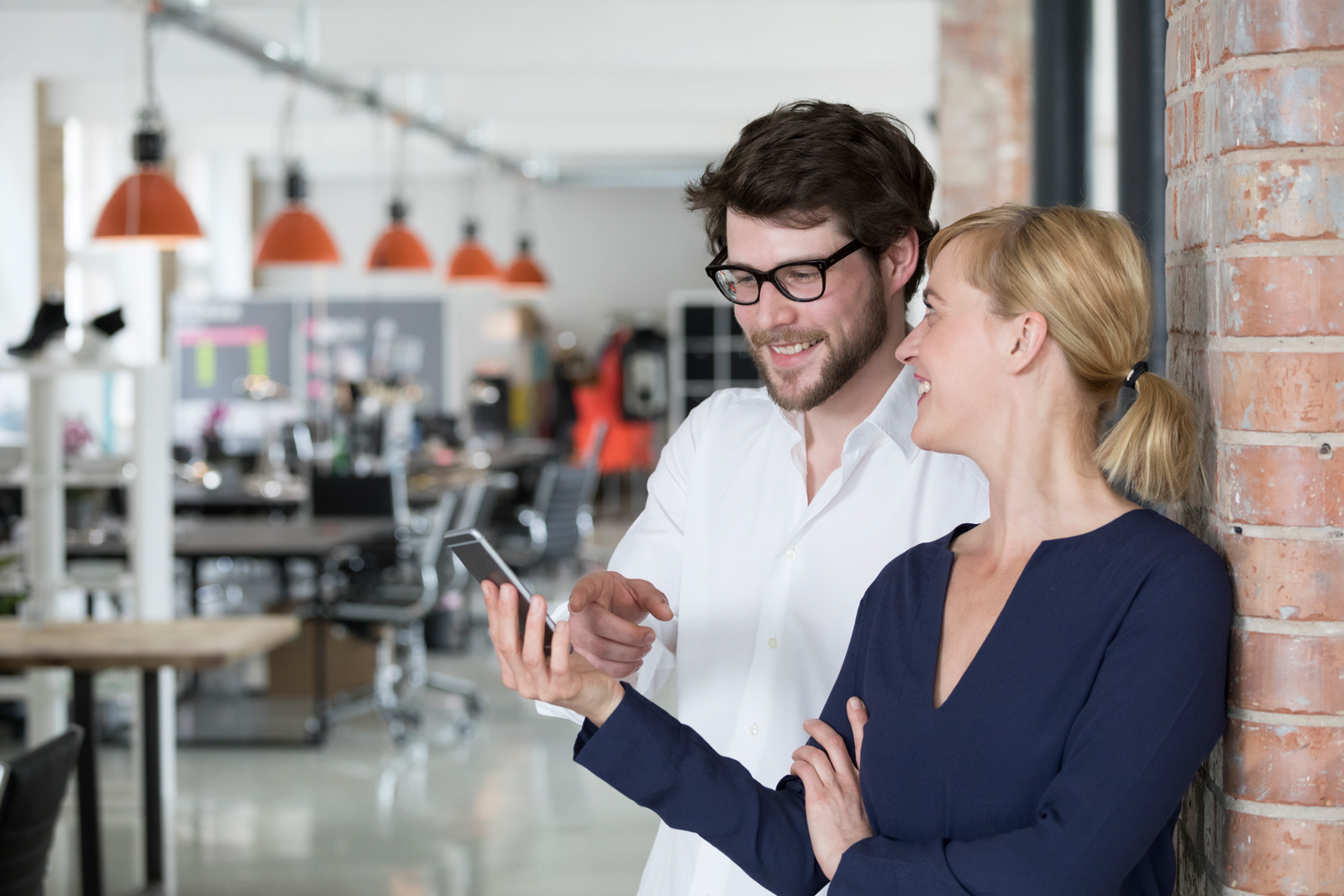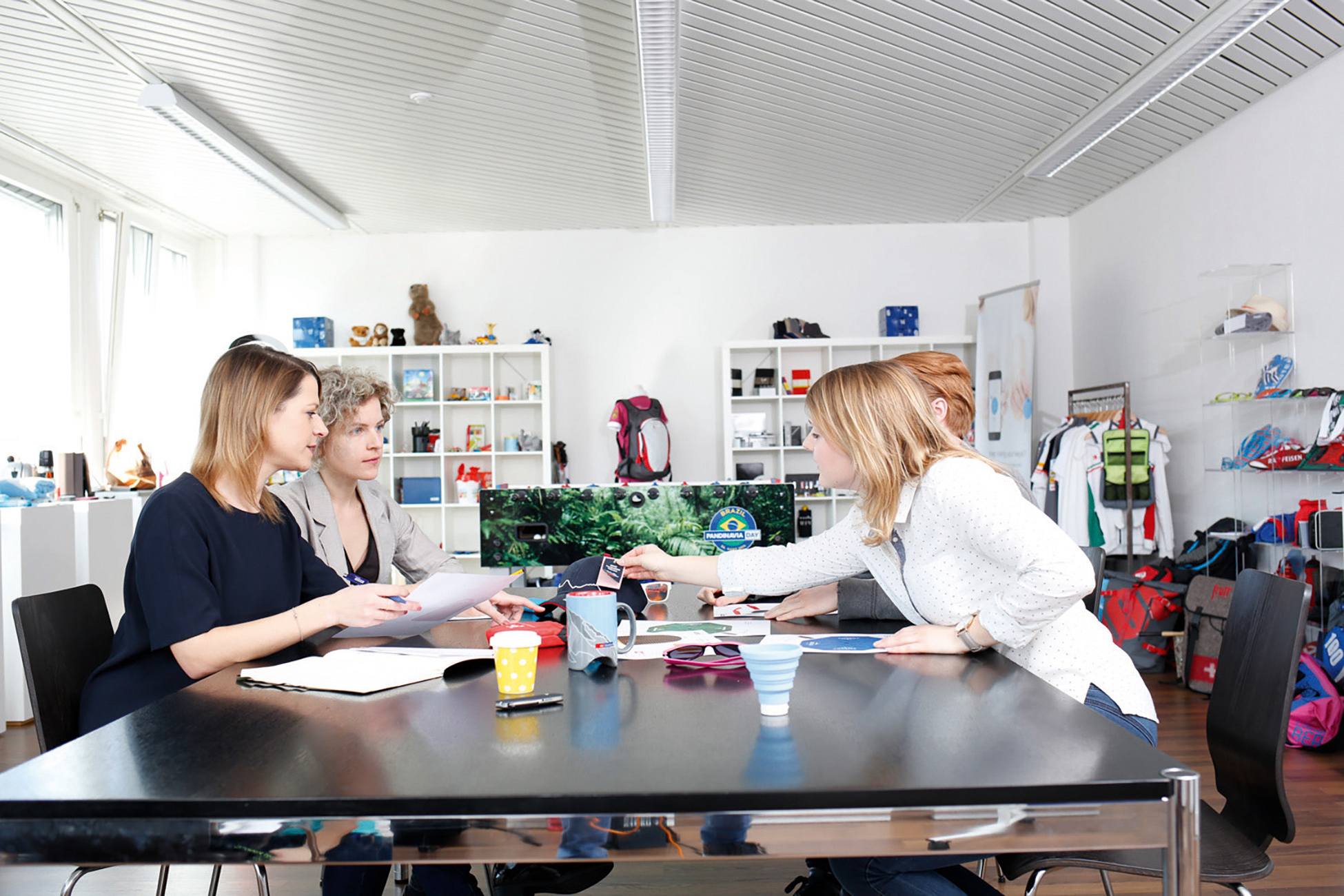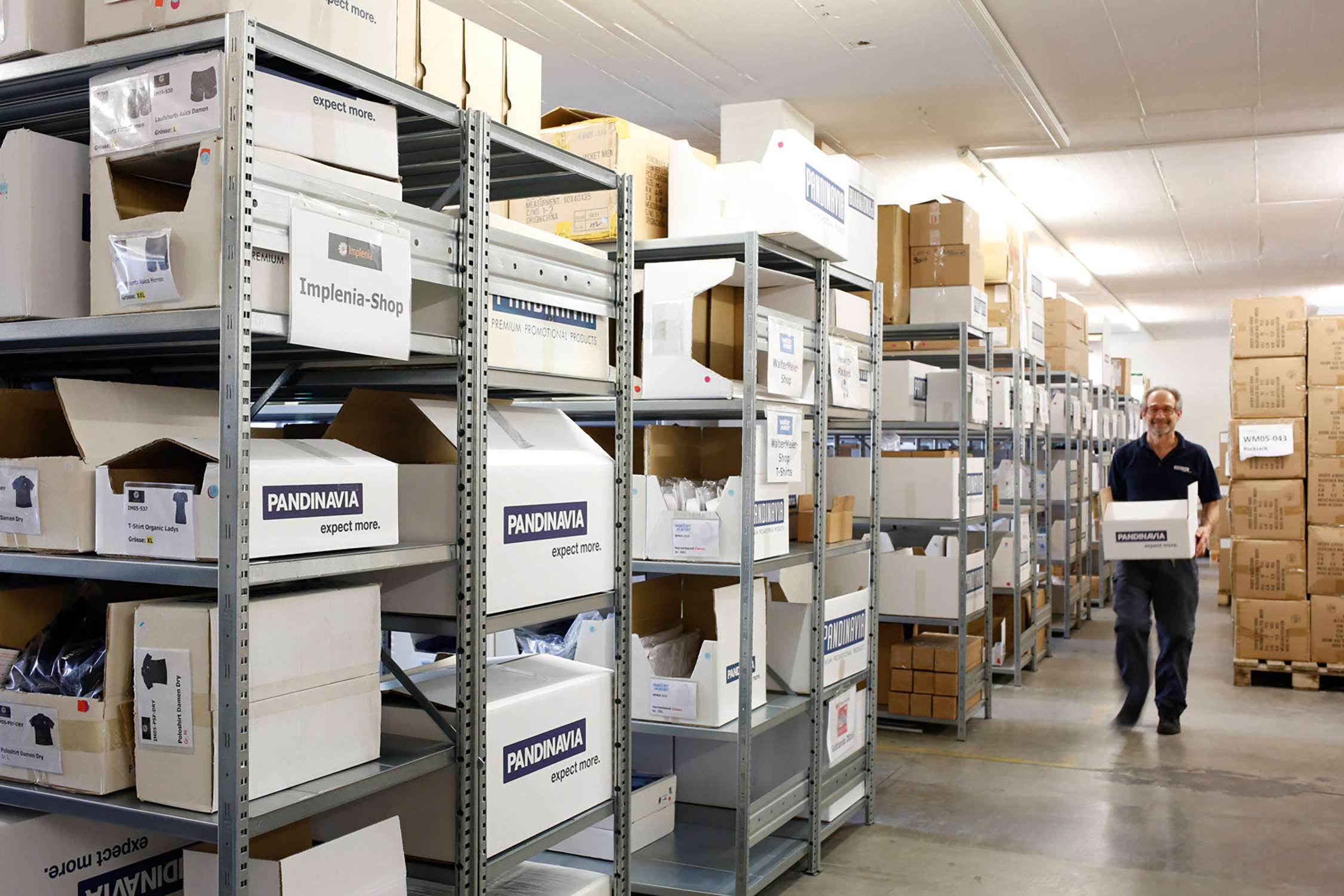 Holding the reins
Outsourcing these processes to a professional partner usually makes sense for larger companies. The customer still holds the reins and retains full decision-making powers for all processes.
Pandinavia has been operating very successfully in this field for 15 years.
Over this time, we have consistently improved our services and today are a clear market leader for the outsourcing of promotional and merchandising items. In order to offer our customers a win-win solution in the long-term too, there is a separate department in charge of this business area, something which is unique in Switzerland.
Tailored advice
Michael Roth has been managing the Outsourcing and Fulfilment department at Pandinavia for the last 8 years. "When I started here, we were managing six customer outsourcing projects. Today this figure is 25 and more will be added soon," says Roth, whose team has now expanded to five people. "The secret to our success is that we treat each customer as an individual. Each company has different requirements in terms of their external strategy as well as wanting to precisely map out their internal processes. There is often internal resistance at the start of a project, as is often the case when something new is introduced. Our aim is always to ensure that all of those involved are on board during the introductory phase of a programme. All stakeholders should be able to say:
Now we have a great solution which ultimately offers an exciting cost-benefit factor for the company".
Roth knows what he is talking about, having supported virtually all the new customers during the introduction process. One key element of selling the items is the web shop. At Pandinavia, this is generally individually adapted and programmed to suit the customer. Simple e-shops are available for smaller projects. In the case of larger companies, Pandanavia provides solutions linked to internal purchasing programmes to significantly simplify the billing and settlement process and where each employee already has access to the shop through their own company log-in.
Global sales structures
The global sales structures which Pandanavia can offer are also very interesting to internationally active companies. Fabian Hugelshofer, Sales Director at Pandinavia, speaks from experience. "Internationally active companies often have difficulty supplying their promotional items abroad; in terms of costs but also the processing and customs processes involved. We can bypass these problems thanks to our warehouse in Germany which massively reduces the postage costs in Europe". As a Swiss licensee of the global Prominate network, Pandinavia also offers some interesting solutions for companies operating at a global level.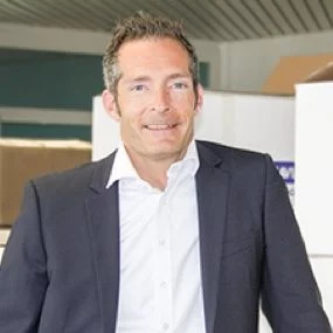 Have we piqued your interest?
Contact us for a non-binding, informative chat on the topic of outsourcing promotional and merchandising materials.
Fabian Hugelshofer
Head Key Account