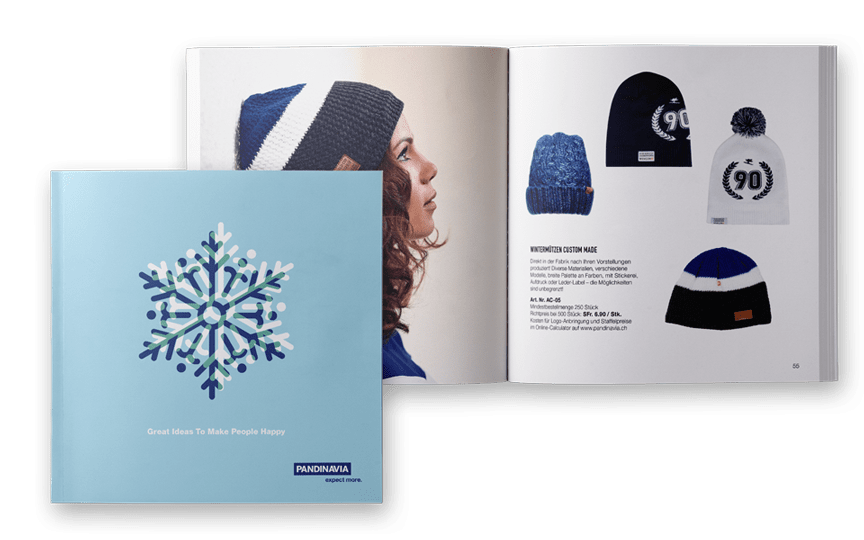 Make people happy.
We are pleased to present you our new and innovative gifts and promotional items in our winter catalog. To do something good for others, to set a positive sign, that is the core idea of the promotional gift. And we are sure that you will find one or the other idea on the following pages.
PromoImpulse no. 12 on the topic of sustainable promotional items is here!
In the world of merchandising and promotional items, there are now solutions on offer which truly deserve the title of 'sustainable'.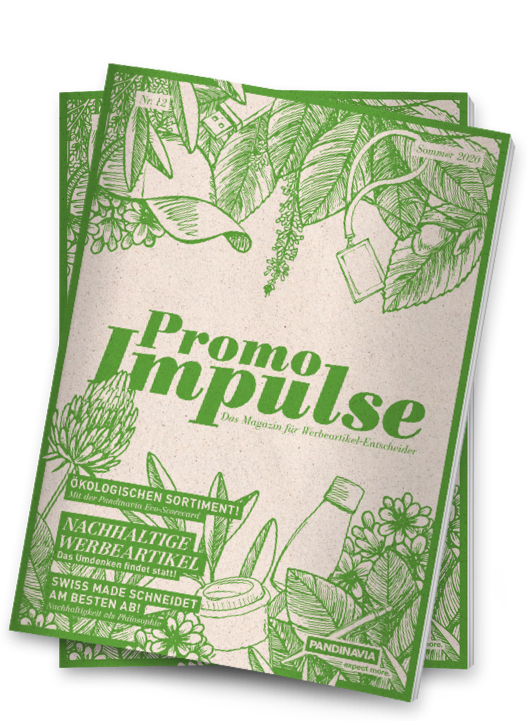 Previous editions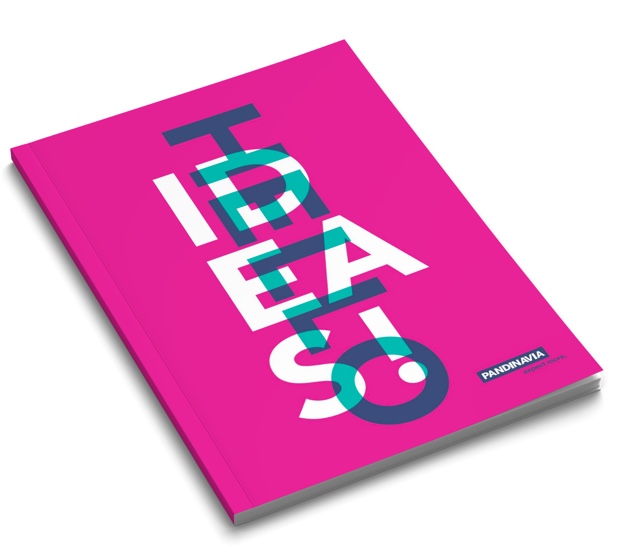 The Pandinavia catalogue Hello Ideas 2020 is here!
Haptic advertising works! Be inspired and find the perfect gadget for your target group.