PromoImpulse no. 12 on the topic of sustainable promotional items is here!
In the world of merchandising and promotional items, there are now solutions on offer which truly deserve the title of 'sustainable'.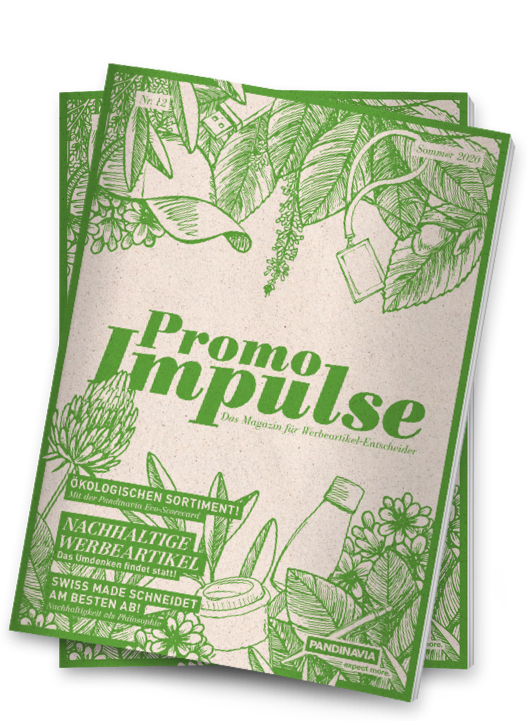 Older editions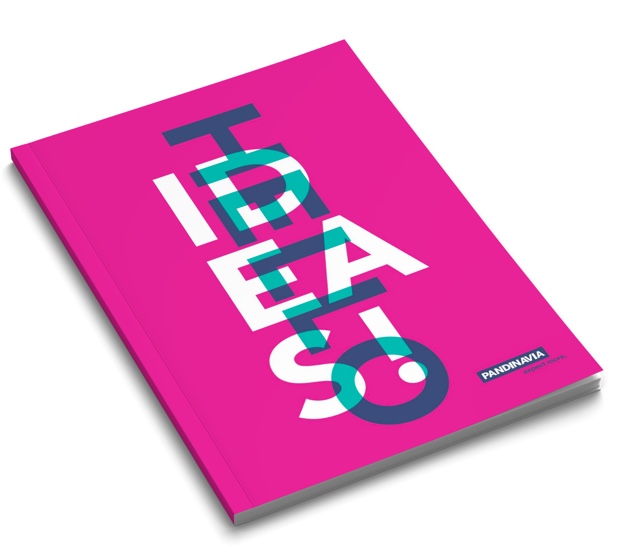 The Pandinavia catalogue Hello Ideas 2020 is here!
Haptic advertising works! Be inspired and find the perfect gadget for your target group.