Pandinavia
Well-devised merchandising solutions from the market leader, tangible success and genuine added value for your promotions budget – that's Pandinavia, owner-operated since 1968.
#Catalog
discover our
end of the
year inspirations
We are pleased to present our new and innovative gifts and promotional items in our winter catalog. Our products speak for themselves: Do good and attract positive attention! Let us inspire you…
#Competence
Our three core areas
#PromoImpulse
Successful company merchandising: read the latest edition of our Promo Impulse magazine now.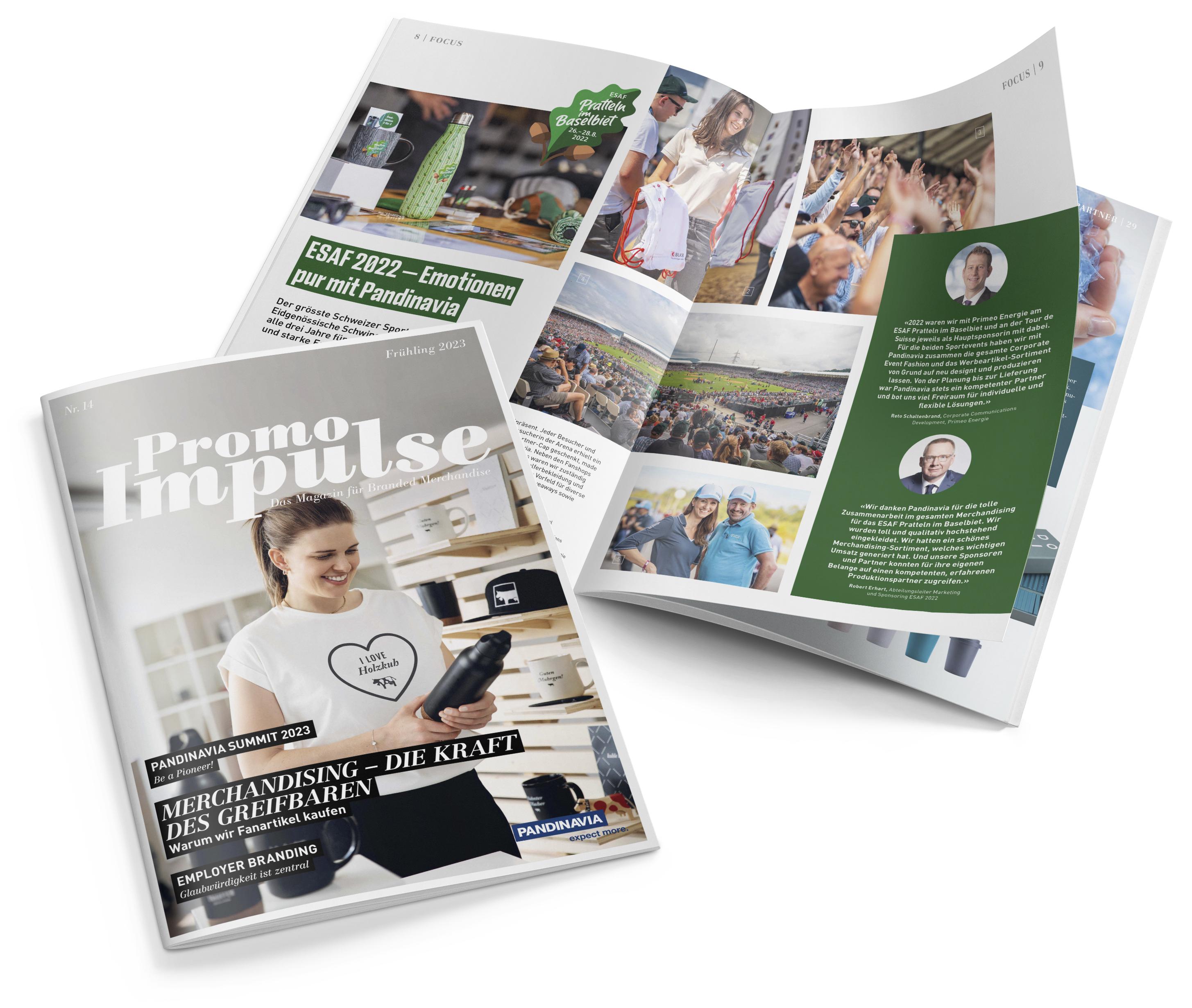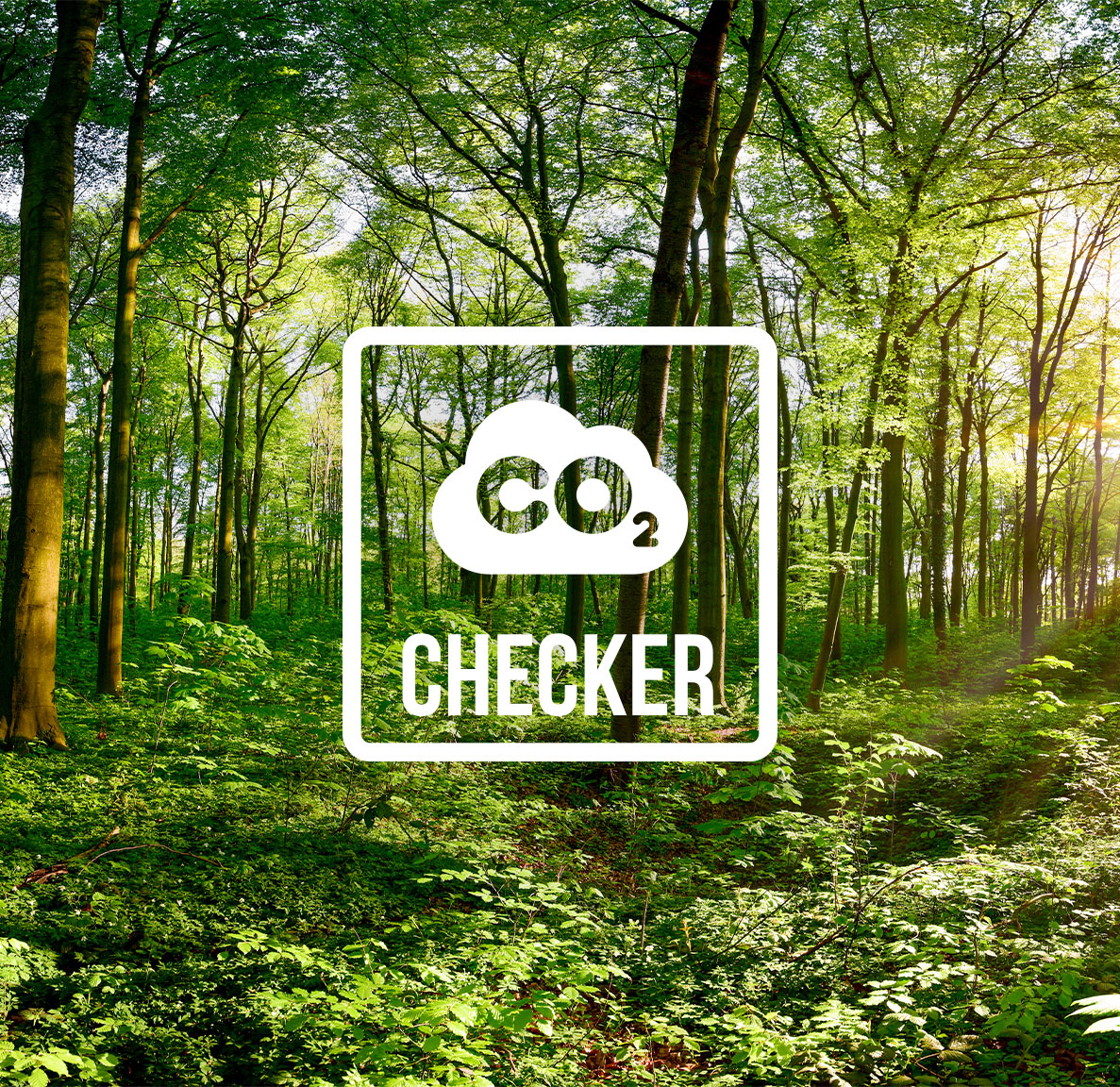 #Service
How sustainable is your assortment?
Have your promotional product or merchandising assortment checked with our CO₂ Checker.
Pandinavia's CO₂ checker evaluates the CO₂ footprint caused by the individual products during production. We then show you which adjustments and improvements you can make to make your range or individual items more sustainable.
#Range
Wide range of items
Visit our e-shop
#Projects
Customer stories
#Stories
Entries from our blog
#Textiles
Corporate fashion.
Uniformity
makes all the difference.
#Promotional Products
On-trend products from our range
#Service
Full-service on request.
Maintaining a range of promotional items or merchandising uses up a lot of resources at a company. Sourcing, quotations, purchasing, storage, and sales can be very complex processes and are not normally among the core activities of those managing the product range. Pandinavia offers outsourcing solutions which are perfectly tailored to your requirements.
#Social Media
#expectmore
Here you will find our entries from various social media channels, all in one place. Of course, we are always pleased if you follow us on one or more of these platforms.
#Trendletter
Stay in Touch
The Pandinavia TrendLetter provides monthly information
about new products and other interesting topics
relating to give-aways and promotional items.