New e-shop for the Emmi Group
The company, which has been operating under the name Emmi AG since 1993, is the largest milk-processing company in Switzerland. Customers around the world enjoy the wide range of Emmi Group products every day. These include brands such as Emmi Café Latte, Beleaf, Gerber, Aktifit, to name but a few.
The successful collaboration between Emmi and Pandinavia was recently expanded. With the outsourcing of the Emmi online shop, Pandinavia created a completely new e-shop. This is mainly used internally by employees but is also designed for external use and for fans.
Pandinavia's services include the development and design of merchandising products for Emmi and its brands. Add to this the manufacturing of products as well as the comprehensive warehouse logistics, including international distribution.
Pandinavia's expertise and many years of experience in the field of warehouse logistics were decisive factors in the decision to store some of the Emmi Group's event materials at Pandinavia.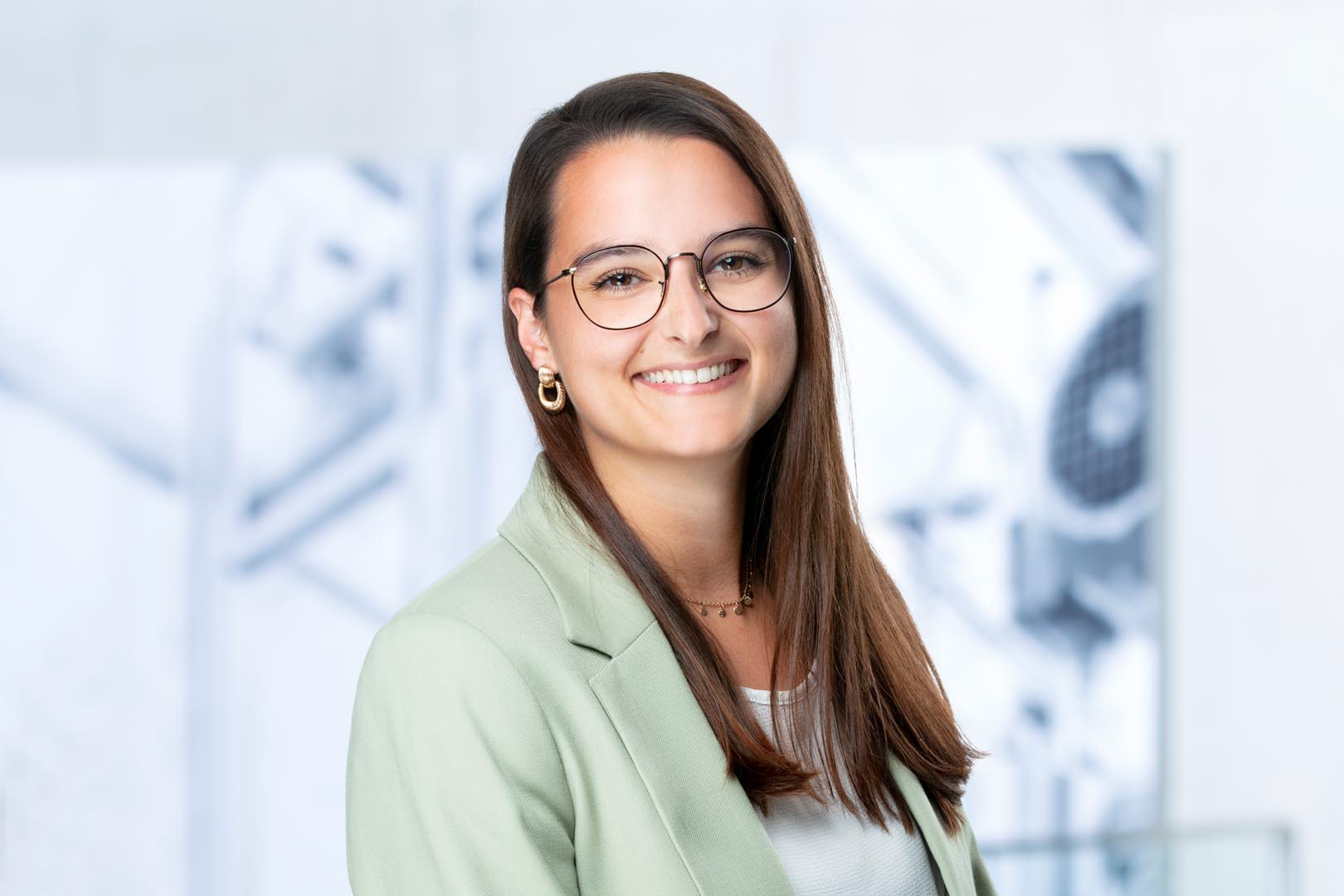 Milena Baumann, Junior Buyer Emmi Group
«We are very satisfied with Pandinavia and happy with the new e-shop. Our work together was very pleasant and efficient. The team led by Fabian Hugelshofer and Karin Wesseling are real professionals.»