The rethinking is taking place!
Four years ago we started the project team "Pandinavia sustainable". During the analysis it turned out that there are many processes in our business that we, as a mere retailer, cannot influence directly. The focus was therefore initially on measures that we could change quickly and easily.
We switched our electricity requirements to green electricity and replaced our water dispensers in the office with a model that is connected directly to the tap water. The vehicle fleet was geared toward e-mobility and the CO₂ emissions we generate are offset in cooperation with ClimatePartner.
But we didn't want it to stop there. We thought about how we could create additional added value from which our customers could also benefit and actively participate. This resulted in the following two projects, which are to be followed by many more.
Textile line LOOP® – from nature to nature!
In cooperation with our producers in Turkey, Pandinavia has developed the first purely cycle-based corporate wear line and had it certified.
Corporate Wear – neu gedacht!

Corporate Wear – rethought!
The textile line LOOP® is certified according to the Cradle to Cradle® process and stands for the safe and potentially infinite circulation of materials and nutrients in cycles.
CO2 Checker
Which products are truly sustainable and which just look that way? We have often asked ourselves this question, but we lacked a sound, scientific basis for providing professional advice to customers. For this reason, together with our international partners from IPPAG (International Partnership for Premiums and Gifts), we have developed a tool that puts our actions on a scientific basis. After intensive work, this resulted in the CO₂-Checker.
The CO₂ Checker allows our customers to check their product range for its CO₂ footprint and improve it in simple steps. We will be happy to explain in detail how to do it exactly.
We have made a conscious decision to take a pioneering role in dealing with the environment. Internally as well as externally. These efforts drive us every day. We have not yet reached our goal, but we are on course.
Kaspar Benz
Managing Director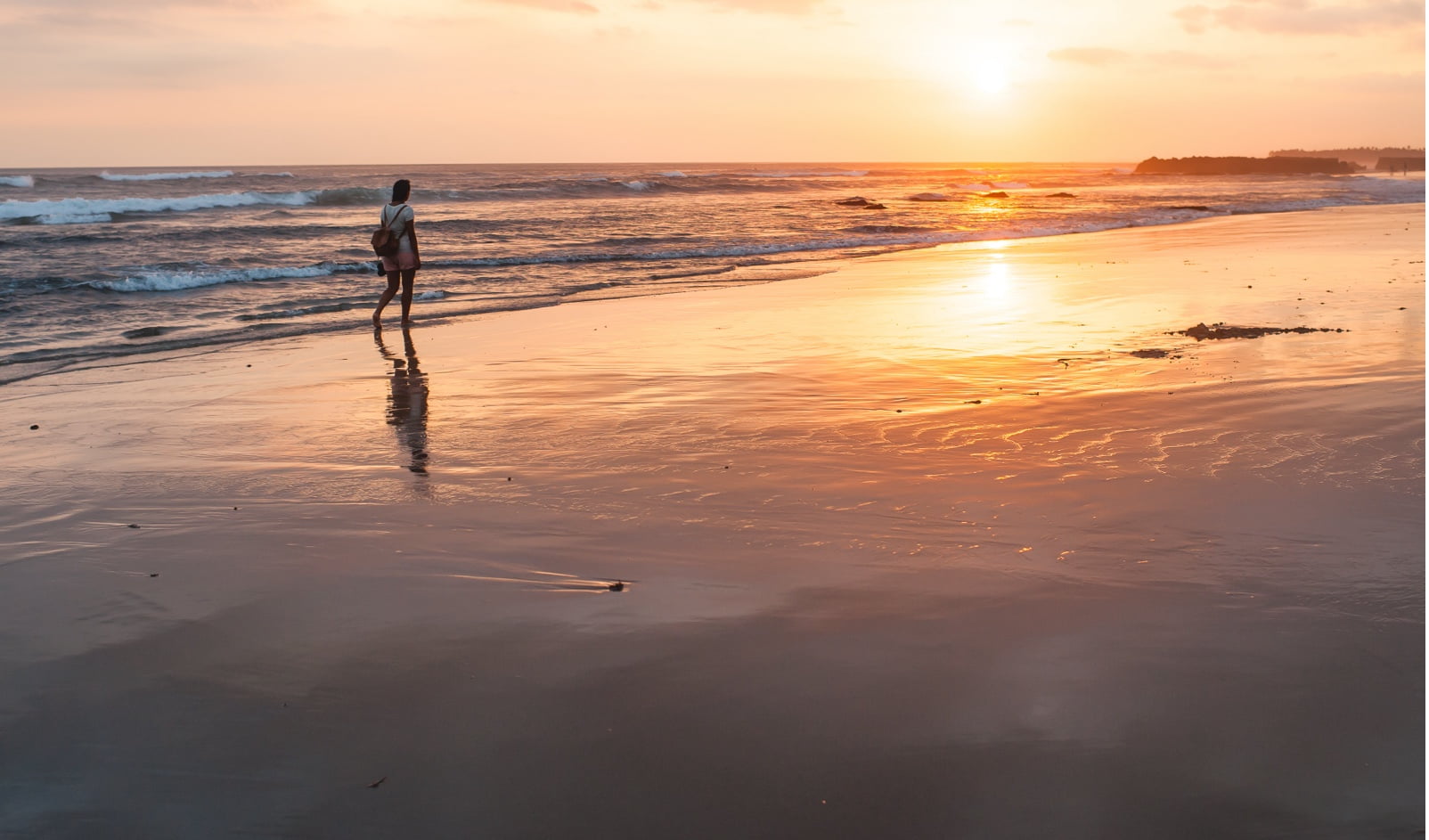 As a pioneer in the market, we are the most sustainable partner for our customers and help them to become more successful.