Partners, Projects and Labels
As a promotional products retailer, we have a social and ecological responsibility. We must fulfil this responsibility wherever possible and with all our strength.
Pandinavia has been a member of amfori for many years and is committed to fair working conditions along the entire value chain.
In terms of climate protection, we make our annual climate contribution based on our greenhouse gas emissions calculated by ClimatePartner.
Find out more about our partners and projects here.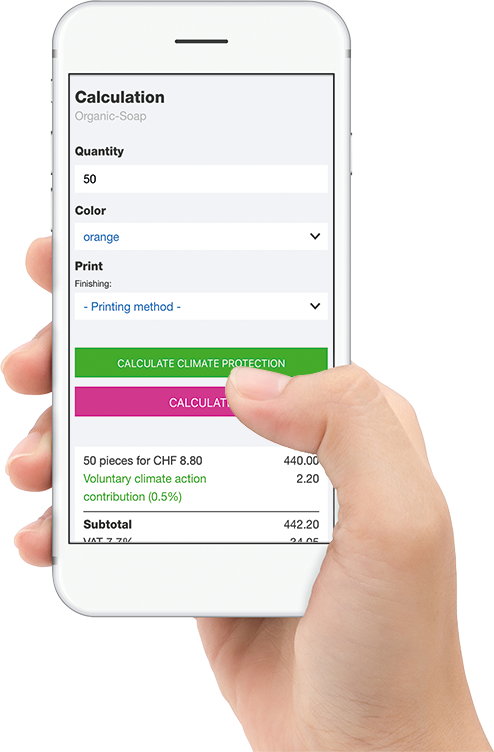 Climate neutral
Climate-neutral refers to companies, products and processes whose CO₂ emissions have been calculated and offset by supporting internationally recognized climate protection projects.
With CO₂ compensation, the respective product or company receives the status of climate neutrality. Since summer 2019, Pandinavia has been offsetting its CO₂ emissions in cooperation with ClimatePartner (www.climatepartner.com). We offset all currently unavoidable emissions from our company by supporting climate protection projects: This makes us a climate-neutral company. This path is now also open to Pandinavia customers with regard to the procurement of their promotional products. We have configured each product on our database (www.pandinavia.ch/de/produkte) in such a way that the approximate CO₂ impact during production and transport per item and order quantity can be calculated automatically. The system calculates the resulting costs for offsetting the greenhouse gases produced. It works in a similar way to offsetting air travel.
Help to reduce the concentration of greenhouse gases. You too can make your contribution to environmental protection!
Companies can make individual orders climate-neutral or analyze their entire product range according to this criterion and determine the total CO₂ contribution to be offset once a year.
Now it's easy to place climate-neutral orders in the Pandinavia Online Calculator
Fair working conditions

BSCI (Business Social Compliance Initiative, Brussels), non-profit business association with business-driven online platform for the various European codes of conduct and monitoring systems as the basis for a common global verification system of social standards in supplier chains. The BSCI Code of Conduct is substantially based on the SA8000 standard.
Pandinavia has been a member since 2009 and works with suppliers certified according to amfori BSCI.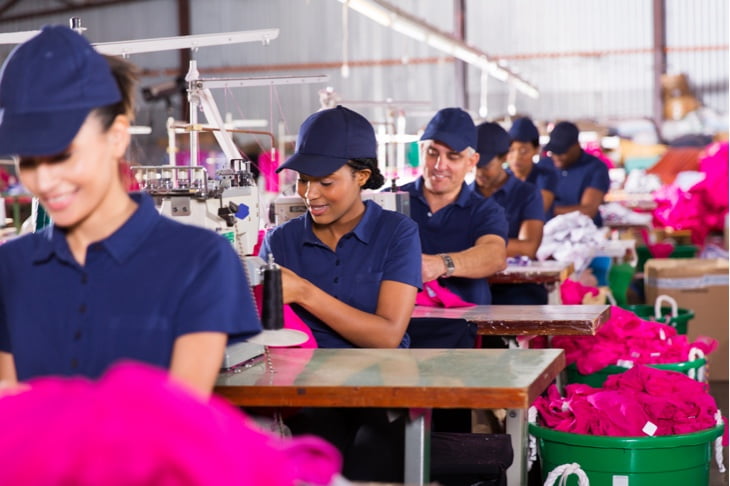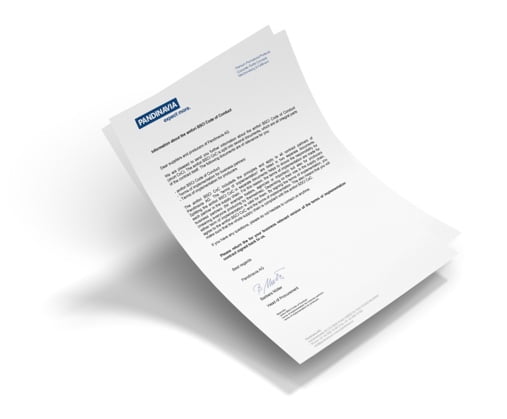 Climate protection projects supported by Pandinavia so far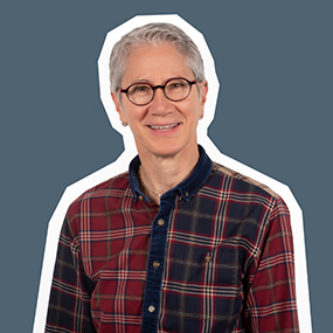 Are you interested?
Contact us for a non-binding informational discussion on the topic of sustainable products.
Barbara Müller
Head of Purchasing