Textiles from LOOP®
The textile line LOOP® is the only cycle-based corporate wear on the Swiss market.
This nature-friendly production is our contribution to a sustainable world. All LOOP® textiles are manufactured according to the Zero-Waste principle and certified according to the Cradle to Cradle® principle.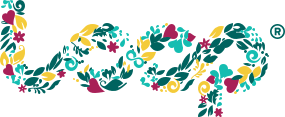 Guaranteed organic!
LOOP® textiles are produced from 100% organic cotton and are GOTS certified. This means that the ecological requirements in cotton cultivation are guaranteed.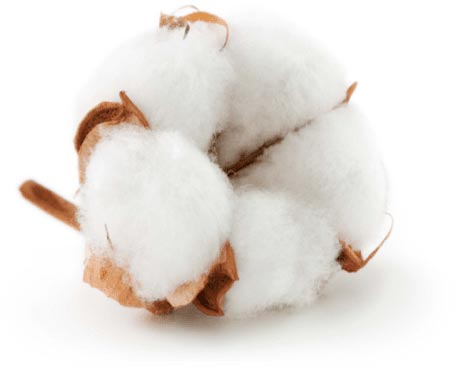 Guaranteed cycle-based!
LOOP® Textilien sind zu 100% in den LOOP® textiles are 100% recyclable into the biological cycle. If you don't wear your textile anymore, you can give it away, take it to the clothing collection or return it directly to LOOP®.
LOOP® Textiles brand page
Step by step, resources borrowed from nature are transformed into high-quality clothing.
The Cradle to Cradle® design principle takes nature as its model: the goal is not only to minimize negative impacts, but to leave a positive footprint. This results in products that are safe for people, healthy for the environment and successful for business.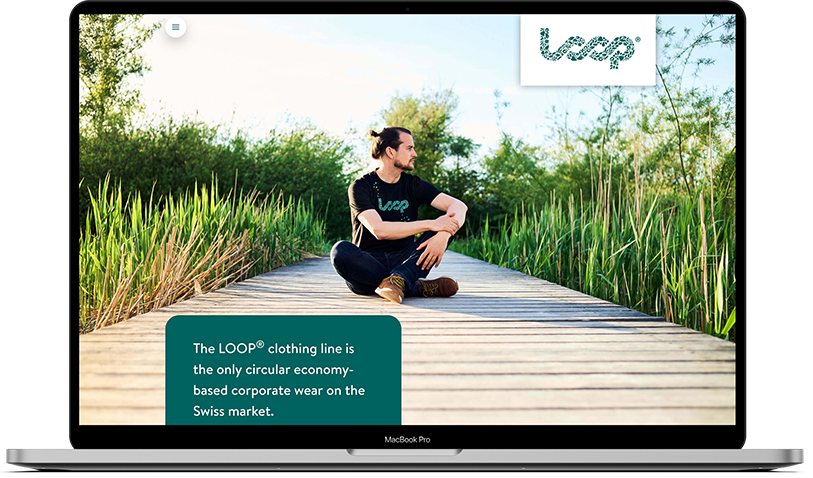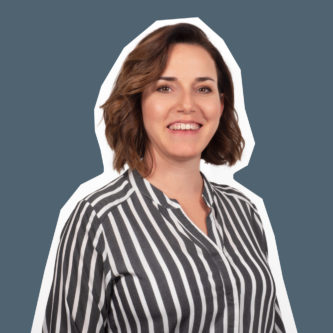 Are you interested?
Contact us for a no-obligation informational discussion about textiles from LOOP®.
Susanne Spiess
Head of Textiles