Portrait – Merchandising the World since 1968
Pandinavia stands out for top quality at a fair price, well-founded advice with unrivalled product knowledge and – not least – a green heart.
Pandinavia is home to 50 dedicated employees, all willing to go the extra mile at any time to ensure the success of your project. Our sales employees are always up-to-date with the latest market trends and new products and our purchasing team has access to the best direct sources. The Graphics department ensures that your brand features the right design, and our well-versed Textiles department will take care of your clothing needs.
The optimum Pandinavia service is achieved when you work with us to develop a range defined by innovation and fashion – and by sustainability. Pandinavia has been carbon-neutral since summer 2019; and your promotional items can be too if you wish. More about this in our 'Carbon-neutral' blog entry
A partnership-based relationship with our suppliers is taken as read. After all, trust is the basis for any lasting business relationship. We are socially committed to ensuring fair working conditions at our production site. For this reason, Pandinavia has been a BSCI member since 2008. The Business Social Compliance Initiative is a non-profit organisation which was founded in Brussels in 2003. Its goal is a standardised Social Management System to ensure sustainable improvement of working conditions. We can identify with this.
Expect more
Fair prices, excellent service and punctual deliveries go without saying at Pandinavia. But you can expect more from us: first and foremost, we do our utmost to enter your world, identify your strategies and understand your products. We want to know what you need and track your requirements from scratch. We combine that with our understanding of your customers' dreams. Therefore, our analysis of your requirements is so thorough, our concepts so precise and our suggestions so remarkable.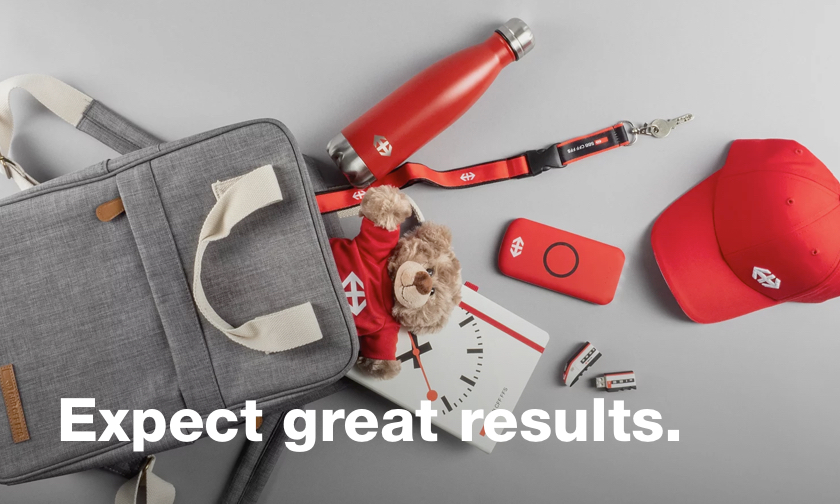 Sustainability
The trend for green products has long since reached the world of merchandising. Pandinavia offers a wide range of sustainable products in a huge variety of categories:
– Bio-based, i.e. products made from plant-based waste including from rice and sugar cane production
– Upcycling, i.e. items made from recycled waste, from coffee grounds to plastic retrieved from the sea
– Recycling, the classic means of reusing materials of value such as paper and PET
– Natural, i.e. products made from renewable raw materials (such as bamboo) or materials in plentiful supply such as stone.
Did you know that…? Pandinavia offsets its CO2 emissions and has been a carbon-neutral company since 2019. Pandinavia is a Swiss representative of Prominate.
Think globally, act locally! Pandinavia is the Swiss licensee of the global 'Prominate' network and can offer its customers a global service of an even higher quality standard.
'Prominate' was founded as an independent company in response to globalisation and the growing demands being placed on the promotional items sector. It sets itself the task of covering national requirements from customers as well as offering global fulfilment solutions for multinationals. Prominate has a network of 70 representatives and currently manages promotional item fulfilments across the world for customers such as Siemens, BP, Castrol, Pepsi and other renowned companies.
Customers in
35
countries
Quality
Exceeding expectations requires uncompromising quality awareness at every level.
In order to keep our promise of providing high-quality end products, Pandinavia undertakes quality controls during all stages of the production process.
Whether in Europe or from one of our partners in Asia: our quality controllers do their utmost to ensure that the products are of consistently impeccable quality. At the same time, they oversee industrial safety and environmental protection.
Our suppliers do not use any chemicals which are harmful to health or the environment – a guarantee which we also have verified by independent authorities.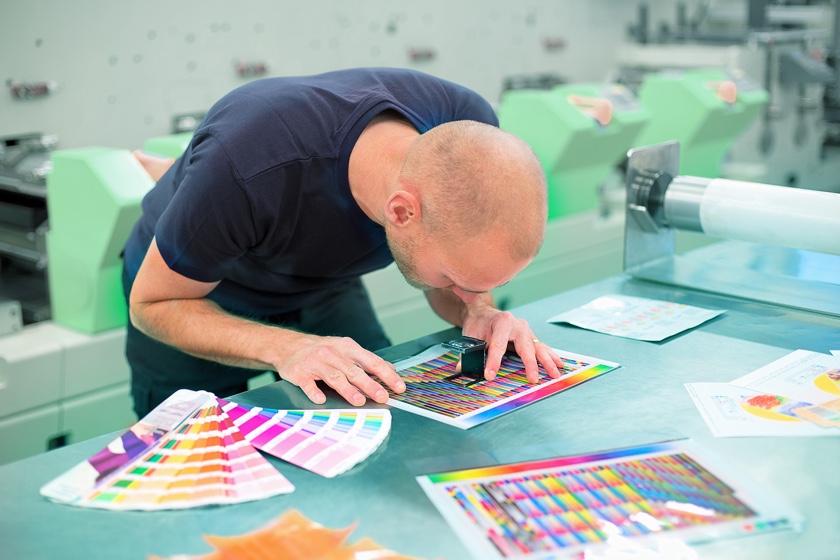 Trend-Scouting
Promotional items are primarily successful when they reflect the mood of the times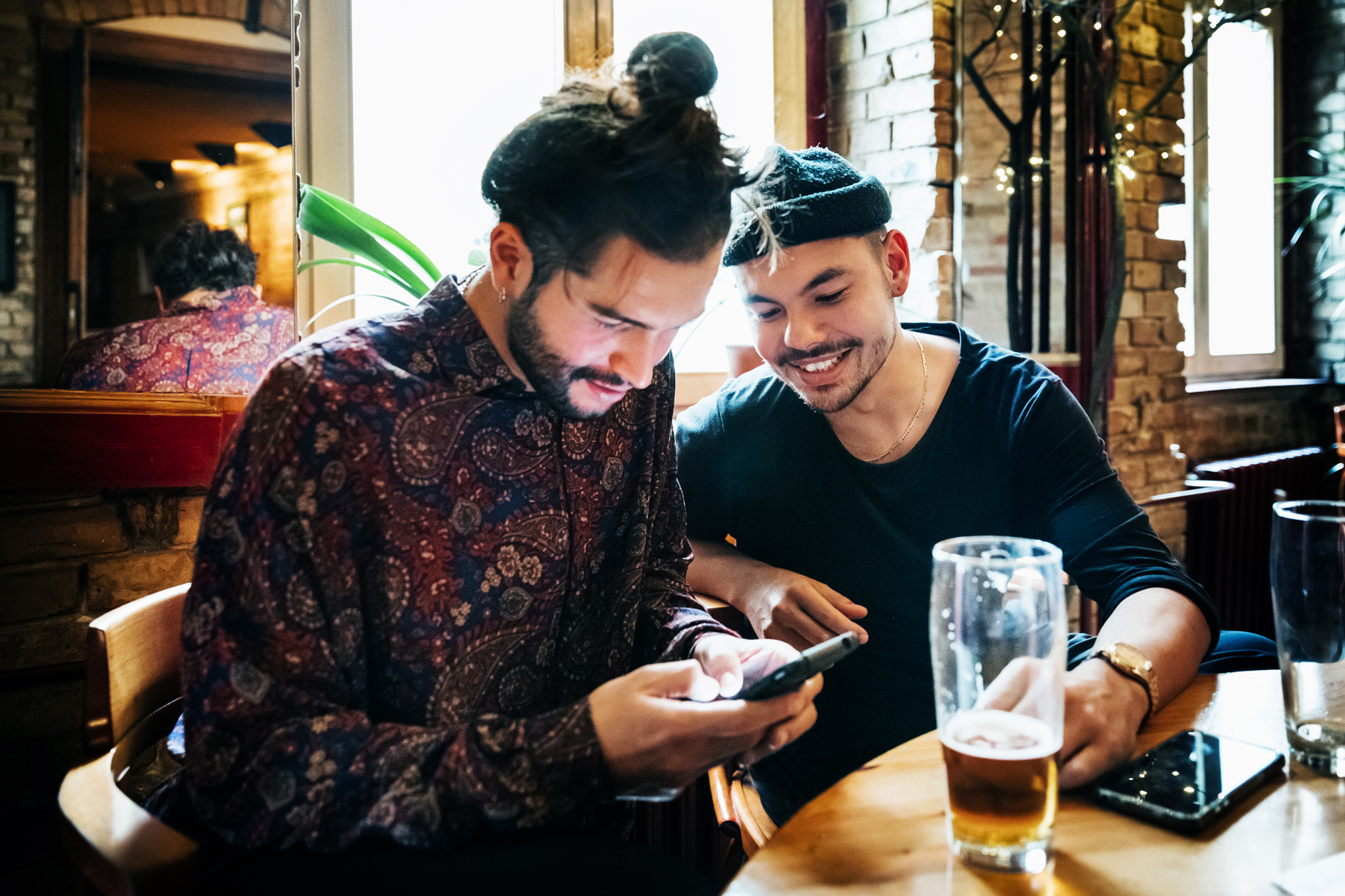 And this can sometimes change very quickly. For this reason, Pandinavia operates an elaborate trend scouting system. This includes attending all the relevant trade fairs as well as regular store checks. We inform our customers about any interesting news in our e-TrendLetter and in our magazine 'PromoImpulse' which is published sporadically. With Pandinavia, you are always up-to-date with the latest news and trends on the market.