Corporate Textile: Uniformity makes all the difference!
Matching work clothing – corporate fashion – can be found across the world and is gaining appeal in Switzerland too. What are the advantages of uniforms for staff, what are the challenges of achieving this, and how can you stand out from your competitors? This edition of PromoImpulse analyses this and many other questions.
The more unclear the markets are and the tougher the competition becomes, the more important it is to offer your customers and employees guidance and security and to stand out from other companies.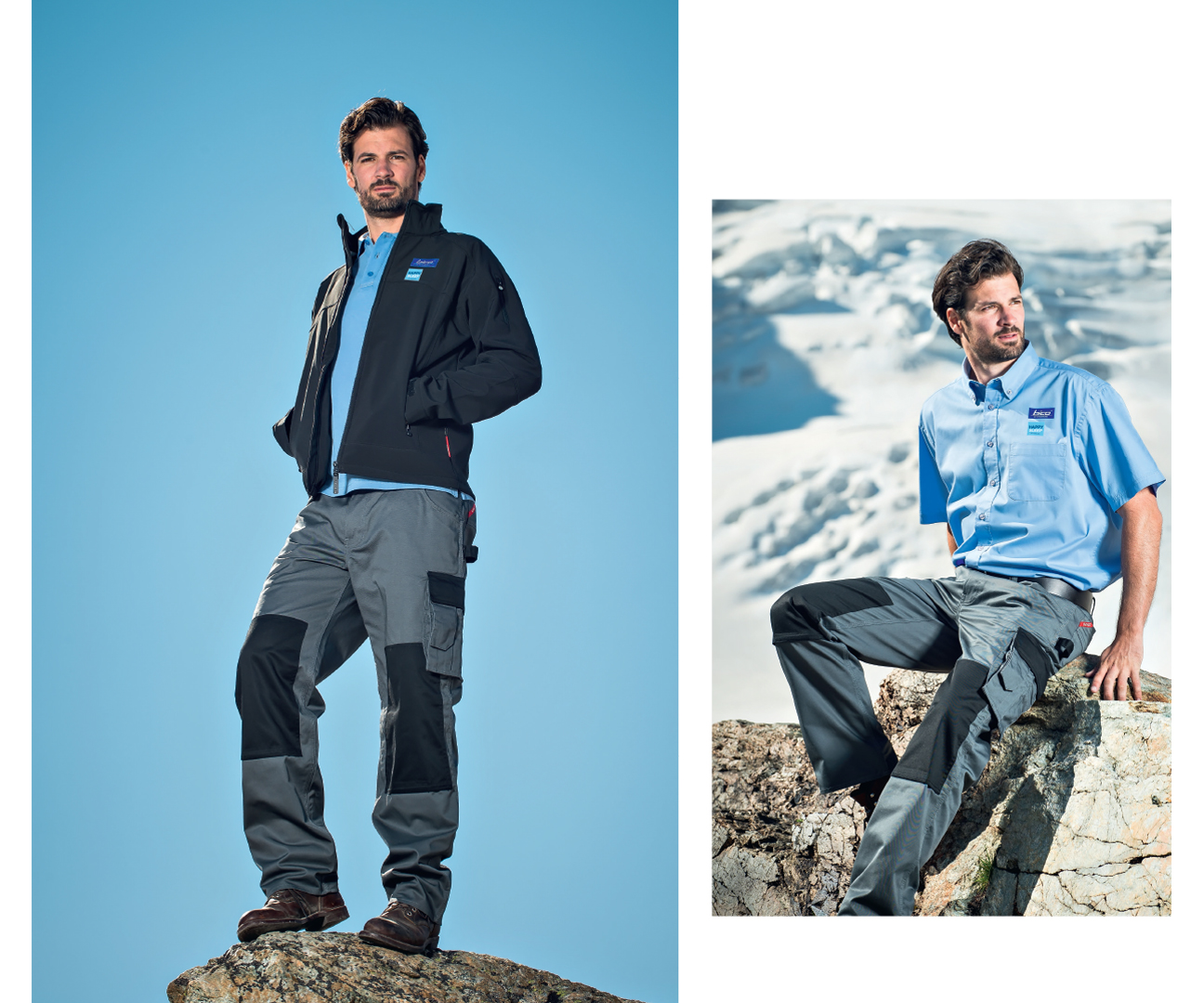 'Clothes make the man', and people make companies.
Corporate fashion can be a key component in reinforcing and supporting the identity of a company and how a company is perceived both externally and internally. Particularly in the service sector, but also in the manufacturing and processing industries, having a memorable public image is a valuable commodity. A uniform appearance strengthens the image and credibility of the company. It conveys a sense of integrity and unity – without using words. Employees can be immediately recognised as such by customers, guests, or patients through their work clothing. This is not a matter of making everyone the same but, on the contrary, about being unique and standing out. Every employee becomes a representative of the company brand, reinforcing its image and increasing awareness. This is not just of benefit to large companies but to many small and medium-sized companies too.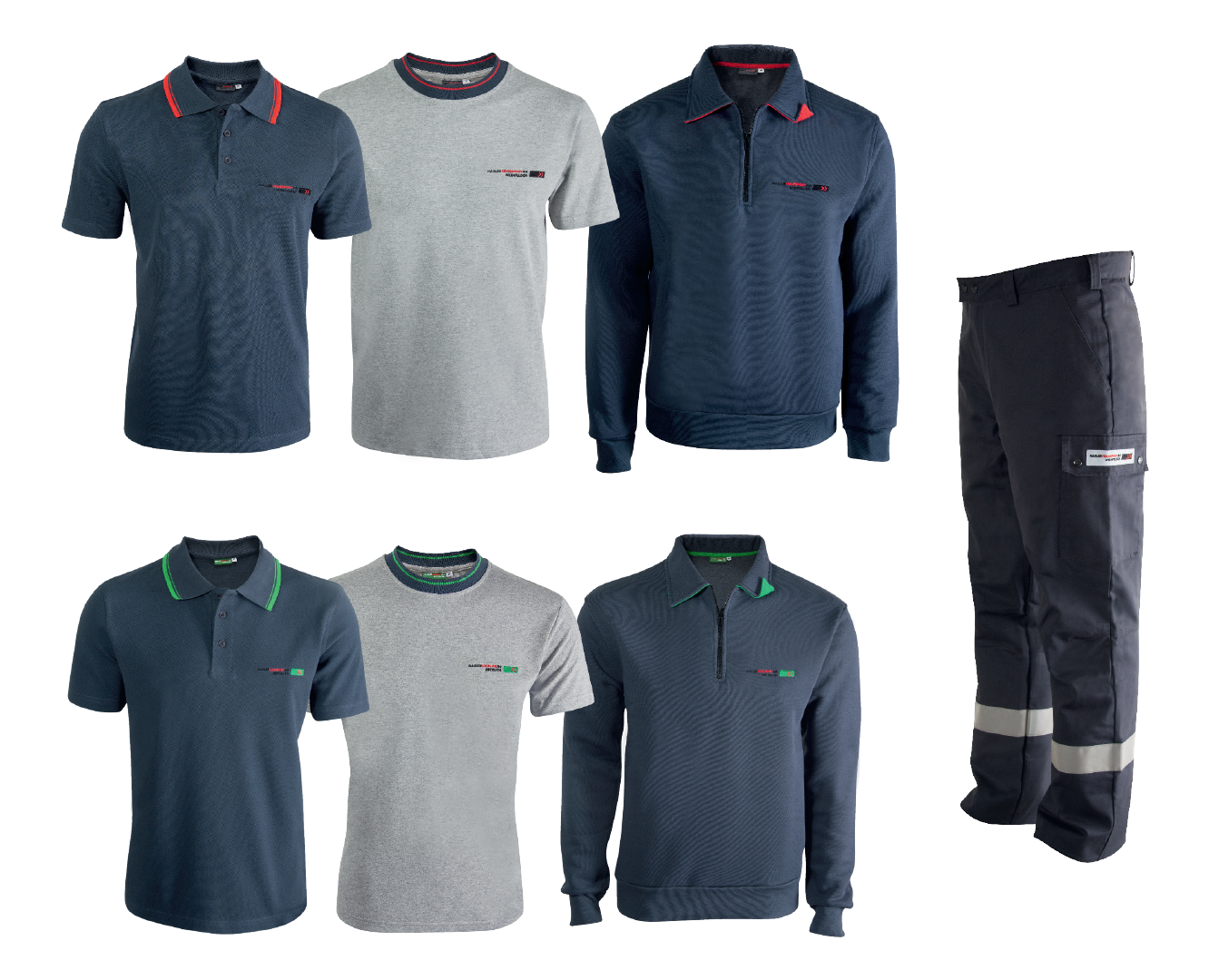 Corporate fashion also has many distinct advantages internally. The standardised appearance can reinforce the feeling of togetherness and sense of identification with the employer. Of course, choosing work clothing suitable for the employees is important, too. It should be high-quality clothing which makes the employees look good, which is comfortable and practical, and which is perceived as a token of appreciation. These seemingly small things add to employee satisfaction and loyalty. Ideally, a successful corporate fashion collection should radiate visible team spirit. The pre-requisite is always that the clothing should fit with the identity and corporate identity of the company, blend in with the existing corporate design and not be introduced against the wishes of employees.
Further Information
Have we piqued your interest?
Contact us for a non-binding, informative chat about corporate textiles.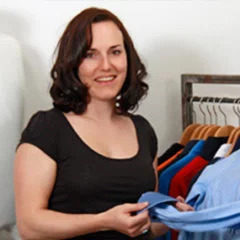 Susanne Spiess
Head of Textiles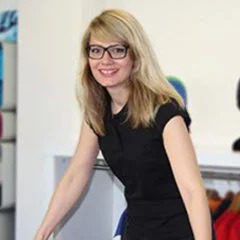 Naomi Habisreutinger
Product Manager Textiles