Corporate Textile Concepts
Send your brand out on a walk
When placing a corporate identity on textiles, it is not just important to have an attractive logo. Wearing comfort is at least as decisive. It the wearers feel and look good in your clothes, your message will be transmitted in the ideal way.

This is as much the case for a simple promotional T-shirt as for complex professional outfits or client gifts and especially for fan items.

Our work thus includes trend scouting, advice, design, prototyping and carefully controlled manufacturing and logistics as well as demanding wearing tests whereby the results are sent straight to production. If desired, we can also measure up the future wearers, for example if our products will be worn by your crews.
Susanne Spiess is at your disposal for any questions.

Tel. +41 (0) 43 266 10 47
E-mail susanne.spiess@pandinavia.ch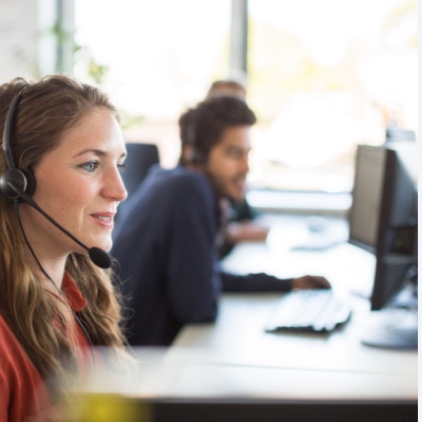 #Trendletter
Shop Support
Call our helpdesk team or send us an e-mail. We are pleased to be at your disposal.