Pandinavia – the new merchandising partner of Pilatus Flugzeugwerke AG
Pilatus Flugzeugwerke AG in Stans is relaunching its merchandising shop from 1.7.2020.
Pandinavia has been entrusted with the development, design and production of the collection as an exclusive merchandising partner. The result is a high-quality collection which perfectly reflects the values of the Pilatus brand.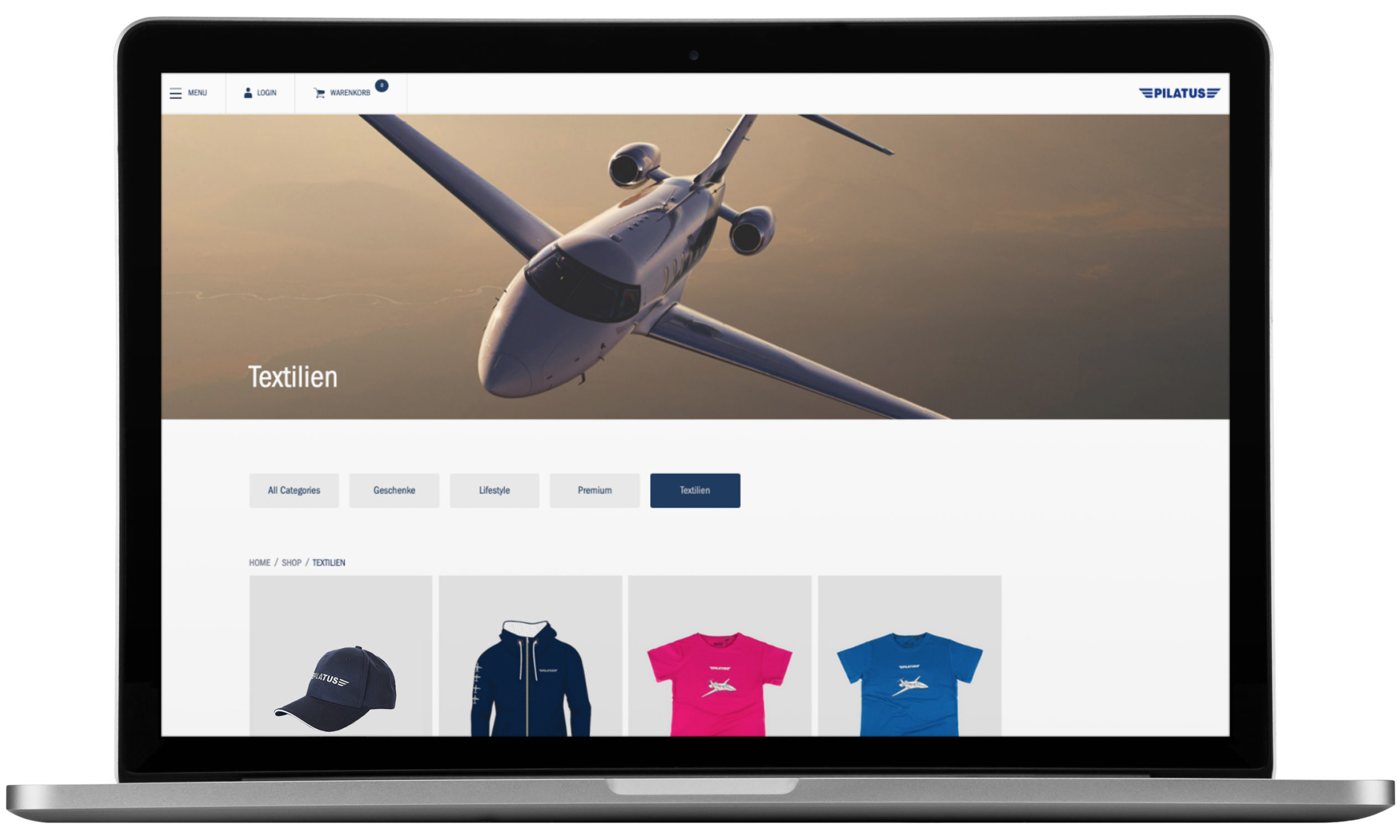 "We recently sought to collaborate with a new supplier to overhaul our popular fan shop, offering merchandising items relating to our aeroplanes which attract attention across the world. The offering from Pandinavia impressed us from the outset, in terms of both the advice and the creative services provided. I am certain that the new collection and new online shop, also developed by Pandinavia, will impress our fans across the world!"

Petra Gut-Ineichen, Assistant to the CEO's office, Pilatus Flugzeugwerke AG, Stans